Community Quilt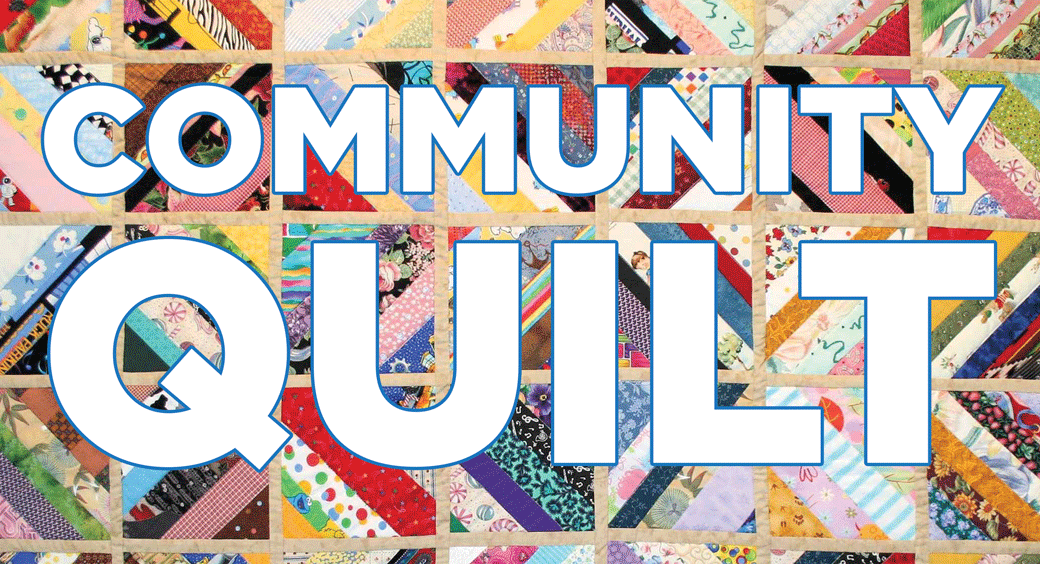 Crowell Public Library is embarking on a mission to make a community quilt that celebrates life in San Marino. Click here to register for your quilting packet.

Quilting packets will include all materials necessary to creatively answer the question "What do you love most about San Marino?"

To make sure your square is included in our community quilt, please return to the library by June 1st.

If you have any questions, contact Rebecca Russell by email (RRussell@cityofsanmarino.org) or phone (626-300-0777 Ext. 542).